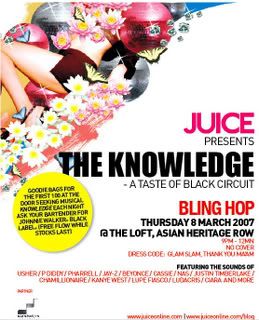 Who wants to go wit me?? angkat keybod!
I LOST MY ATM CARD!!
and went into full panic mode cuz i only had a few coins in my wallet.
only to find it later at home... underneath my keyboard. -__-
Crisis Averted!!
:D
Heroes is ON HIATUS until 23 April!!! WAH!! what am i going to do for one and a half months?? I think im going to have
'Heroes Withdrawal Syndrome'
. Meaning i'll be moody every Monday/Tuesday. And probably won't be able to hang out with E2 cuz he reminds me of Hiro Nakamura.

E2 Nakamura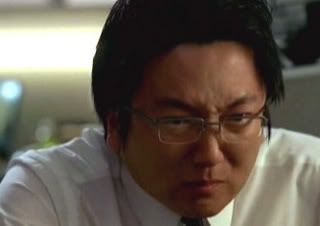 Hiro Baharuddin.
COINCIDENCE? i think not.
I'm Starting to see a trend in my post these days. haha.
Owh, please let peter be ok.... :( SYLAR IS EVIL!!
*Owh, and i hope Mohinder is ok too.*

Here's my current avatar which is
the envy of/irritating
everyone on my yahoo list.

ME AND MY MILO
I know i'm shameless ^_^
ps: Affendy Jasni.. I still love you no matter how hot milo is. You are my real life HERO. ^__^