I'm sorry to blog about Akademi Fantasia...

I promise to never to this again. But this is just too weird. I received an email with all the new contestants of AF5. One contestant stood out amongst the rest.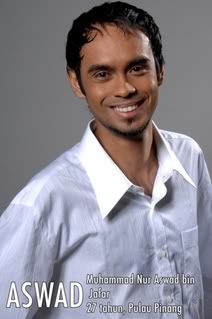 I'm sorry, but is it just me... or does this dude look like Mawi in a wig a really bad tan?
Is it possible that they are related?? Or has Mawi disguised himself in order to relive his glory days in AF?? Long lost brothers? are they Cousins?? I mean.... ASMAWI, ASWAD?? What are the odds?
I had nothing better to do on this bright sunday evening, so i did a test.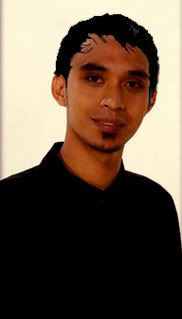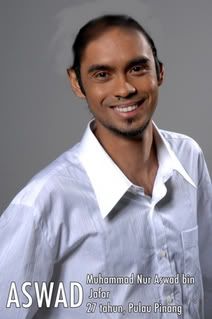 WHO's WHO???
yes, i have no life.... tralalala~