Ok la, so not really a jet plane. Probably some economy class mas airline or something. :P
Alia's leaving, she's finally got her wing and she flying off in 2 weeks.
WARGH!!!
my rock is LEAVING ME!!
erm... more like a million miles away. It's gonna be really tough having nobody to bitch to. Sigh~
funny, she's still here... but somehow i miss her already. :(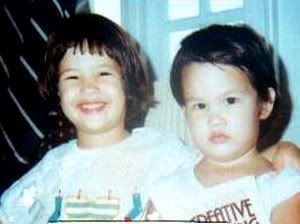 Gonna miss ya mirmana.
Now back to work -___-