After weeks of scheming and plotting,
WE FINALLY MADE IT TO

GREENROOM

!!
VANSHE
live!! And a DJ set from
LAPSAP+DEXPISTOLS
It was crazy, awesome, it was
a literal MADHOUSE!!
Owh, and
I'm in love.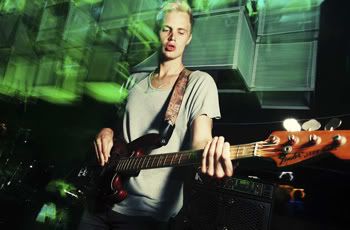 Alia! can you bring me back one of these from Australia??

Plis plis plis!!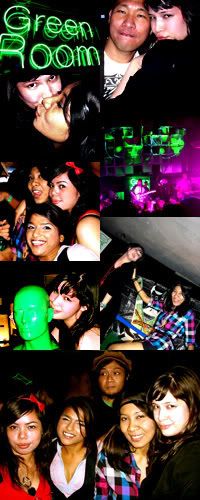 Soldiers of Mass Seduction.
Charlie's Angels feat: Amirul, Kim Cheah, Mr Eng.

Note to self:
I should really
STOP
taking picture whilst
*kurang sedar*
. Cuz u never know where the pictures will turn up. Or on whose facebook they'll be. Dammit. -__-